Building the biggest collective of small businesses and largest commercial tenants association in the UK is no simple task and we greatly appreciate your help and support.
One of the most powerful thing you could do to help us is sharing our story, if you are a tenant of Railway Property, talk to your neighbours and if you are a Friend of Guardians, please visit your local arches and let tenants know that they can join us and stand united to protect your local economy and safeguard the future of the arches. 
Join us as a member or supporter
If you are a tenant, you can print a copy of our poster here and display this in your arch and if you would like to be featured in our who are we page please become a member and send us your photo.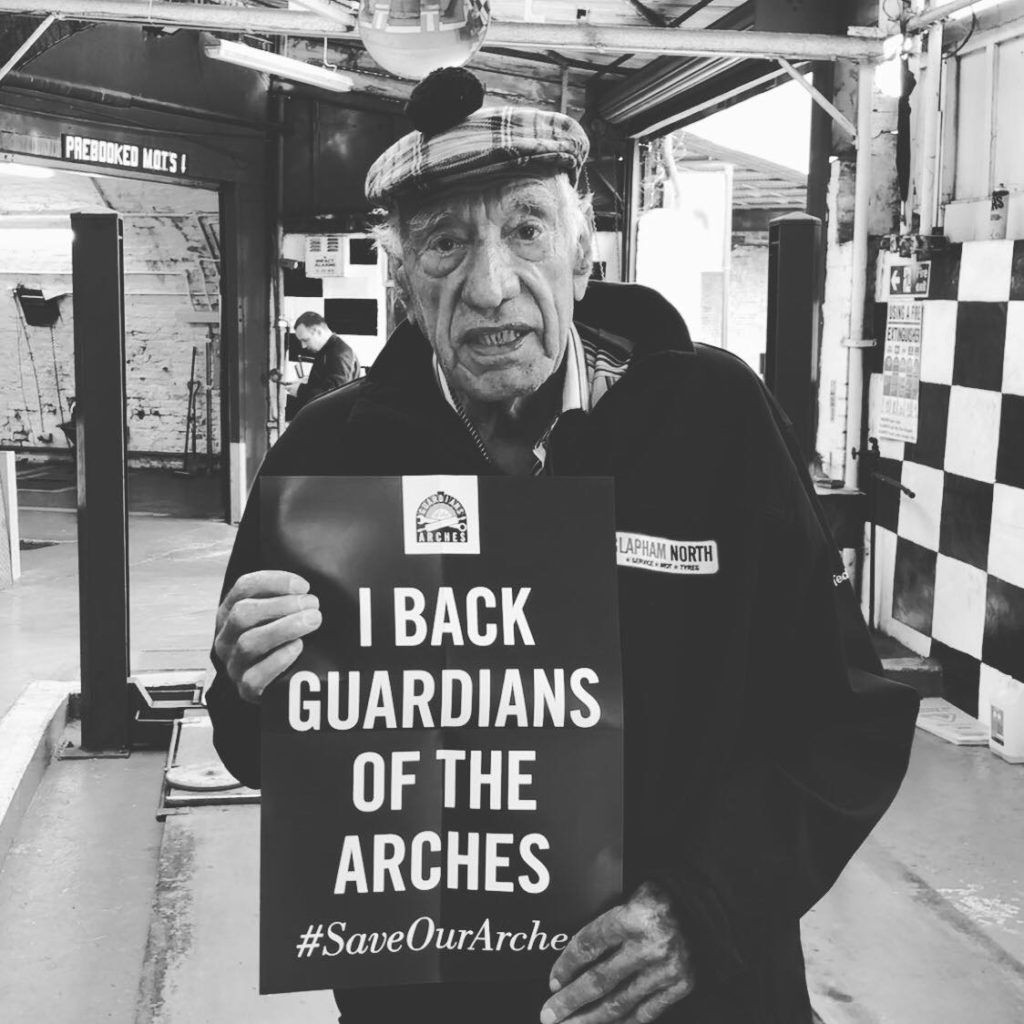 We are interested to hear from anyone, ideally with Railway Property experience who are able to share or donate their time, skills and expertise to help us build this non-profit community organisation.  Here are a few areas that would be helpful:
RICS Surveyors
Solicitors & Property Law Experts
CRM Developers
Security & Alarms Providers
Arch lining specialists
Electrical testing specialists with Railway Arch experience
Fire & Risk assessment specialists with Railway Arch experience
Building Services with experience of archway mezzanine floors.
Roller Shutter Services
Insurance Providers inc Legal Cover
Marketing Services
Merchandise Printers
Flyer Distributors
Eco Friendly waste disposal services
If you can provide any help with any of the above or if you have a suggestion you would like to share please let us know by emailing contact@guardiansofthearches.org.uk