We started life as a collective of arches tenants from Hackney in London. When faced with impossible rent demands by our landlords Network Rail and TFL we began to realise that by working together and sharing information we became more powerful and better able to withstand the pressures that were being imposed on us by our landlords.
We decided to create a campaign to raise awareness of the unfair rent hikes and to stand up for the small businesses that occupy the arches in our cities and towns and who give so much social, economic and cultural value to our communities.
Launched from a packed committee room at Parliament in June last year our campaign won the backing of 20 parliamentarians from across the political spectrum including Lord John Bird, Meg Hillier MP, Jeremy Corbyn MP and Zac Goldsmith MP.
Our tenant led initiative captured the imagination of the British public featuring in The Mirror, Sky News, BBC News, ITV News, BBC 5 Live, BBC Radio London, The Guardian, The Times, The Independent, The Big Issue and The Evening Standard, amassing 10,000 signatures to a letter hand-delivered to Transport Secretary Chris Grayling, demanding his proposed sale of our public assets be reassessed.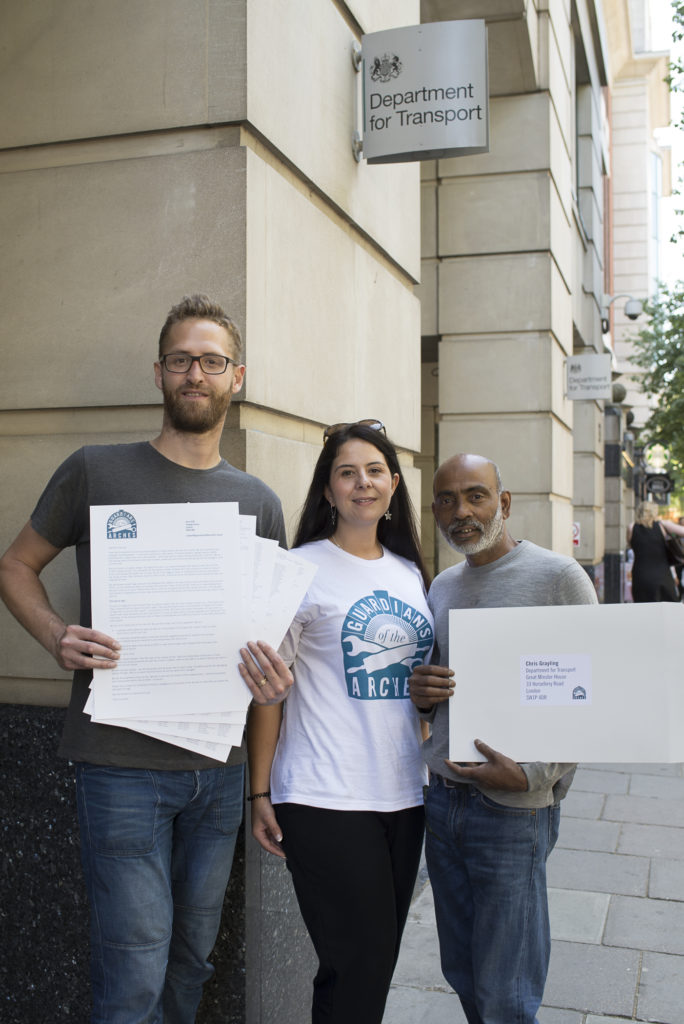 The 'tenants first' approach promised by the new landlord, The Arch Co., is a direct result of our actions. Now we're asking both tenants and the general public to help us turn Guardians of the Arches from a campaign group to a powerful and democratic new national organisation to protect the interests of small businesses occupying railway property irrespective of who the landlord is.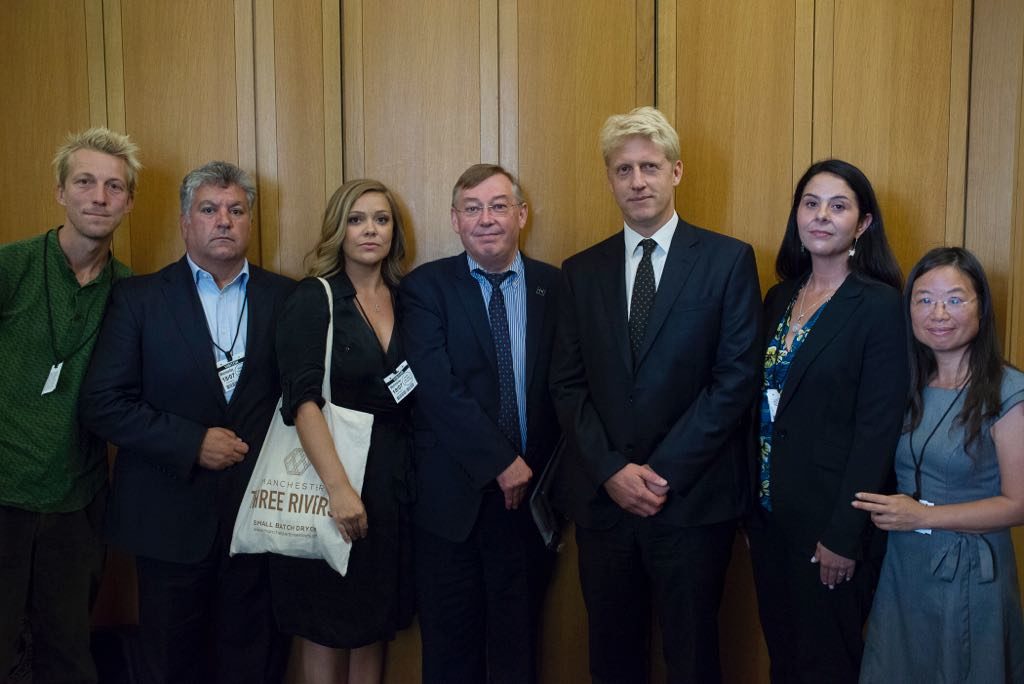 | | |
| --- | --- |
| Our letter to Chris Grayling MP | Our letter to Jo Johnson MP |
Back to the About Us page