Guardians of the Arches works alongside a small number of organisations and service providers who support our members to achieve our goals of protecting tenancy rights and creating fair and transparent practices within the commercial rental market. We occasionally have financial agreements between our organisations where capacity and resources require funding. We are happy to share any information regarding our financial arrangements with our members upon request.
Please read about these partnerships and the incredible work we are doing together…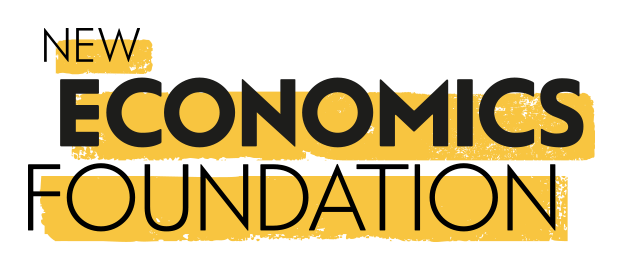 The New Economics Foundation (NEF) is a London based people led think tank. NEF has been instrumental in the forming of Guardians of the Arches and have been a powerful and influential supporter of our campaign work since 2017, providing training in Community Organising, Crowdfunding and Leadership Coaching along with joining many of our negotiations with our landlords, providing strategic and operational advice. We have collaborated in lobbying the Government for meaningful changes in response to the Coronavirus pandemic and continue our collaboration in creating a London Working Rent Policy, Affordable Workspace Policy and a soon to be published report on the Commercial Rents Crisis affecting our members.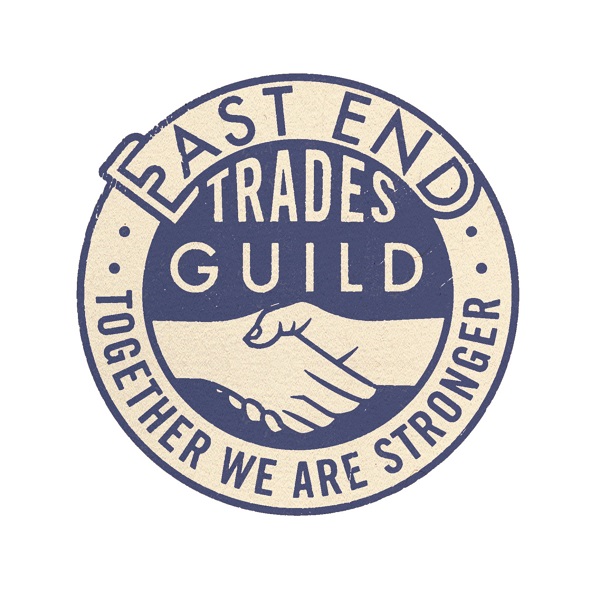 The East End Trades Guild is an incredible community organisation which has been a passionate supporter and instrumental ally both in the forming of Guardians of the Arches and our ongoing work to achieve meaningful change to benefit commercial tenants and traders nationally. Krissie Nicolson, leader of the East End Trades Guild has volunteered significant time, energy and resource in the development and support of our leadership, establishing our early structure, vision and goals, enabling our phenomenal growth in a community lead, democratic and ethical way. Krissie has helped us by coaching and supporting our leaders to grow local relational networks built on trust and mutual support, which we have scaled to create the impenetrable national power, providing the foundation to achieve the successes we never thought possible. We continue our work with the East End Trades Guild in collaborative projects alongside the New Economics Foundation in our Manifesto for Economic Resilience, London Working Rent Policy and Commercial Rents Project. We also collaborate from time to time in workshops and training in the mutual support of our members where our aims and goals are aligned.

Wessex Insurance Services is a traditional high street, family-run insurance broker providing insurance advice and products to a broad range of commercial clients – large and small. The team has a history in insurance going back to the 1980's and some of their clients have been with them since those early days. One of their specialisms is the creation of bespoke insurance 'schemes' for groups of similar businesses or members of trade bodies / industry associations, such as the Guardians of the Arches. Their insurance products are backed by a broad range of insurers – both specialist and generalist and they pride themselves on their ability to understand the risks to their clients' businesses which, coupled with their knowledge of the insurance market, enables them to create appropriate and cost-effective insurance solutions.
Dr John Mitchell (Managing Director) is an archaeologist by training and runs community archaeology projects in his spare time – and indeed insuring archaeologists is a key part of his daily life. Insuring charities and other community / voluntary groups also forms a key focus for the business.
They are located in a 16th century shop in the village of Overton in Hampshire, where they provide wall-space to local artists wishing to display and sell their paintings, they run a co-working space for local people and businesses to help them to grow and develop in a mutually supportive environment and their 'shop' fills a gap in the local market with printing, scanning, copying facilities.
Wessex Insurance Services (a trading name of Wessex Business Services Ltd) is authorised and regulated by the Financial Conduct Authority (FRN 829601), they are protected with our own Professional Indemnity Insurance, they operate on a state-of the-art insurance broking IT platform (Acturis) and they are committed maintaining the highest standard of professional and ethical behaviours.
Guardians of the Arches has a financial relationship with Wessex Insurance as a Certified Introducer Appointed Representative to enable Wessex Insurance to financially support our growth by providing us a rebate of 30% of their commission earnings back to Guardians of the Arches each month.  Their commission is between 17.5% and 20% of the pre-tax insurance premium – it is 30% of that income that they will share with us.
Guardians of the Arches Ltd is registered with the Financial Conduct Authority FCA: 932271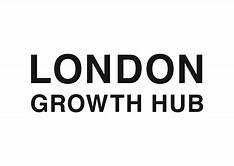 The London Growth Hub is delivered by the LEAP which is the local enterprise partnership for London. Chaired by the Mayor of London, the LEAP is the body through which the Mayoralty works with London's boroughs and business to take a strategic view of the regeneration, employment and skills agenda for London.
Guardians of the Arches works closely with The London Growth Hub on a number of projects specifically relating to London based tenants and London commercial spaces and rents. Guardians of the Arches has secured highly valuable business advice services provided by trusted RICS Professionals for our members in London funded by LEAP. The Growth Hub Team have also supported our negotiations with our larger and smaller landlords and local councils facilitating tenant introductions, face to face meetings and have worked alongside the Mayor of London to petition for meaningful change.
We are very grateful for our ongoing relationship with the London Growth Hub and encourage all our members and small businesses to utilise the fantastic resources available via their website. www.growthhub.london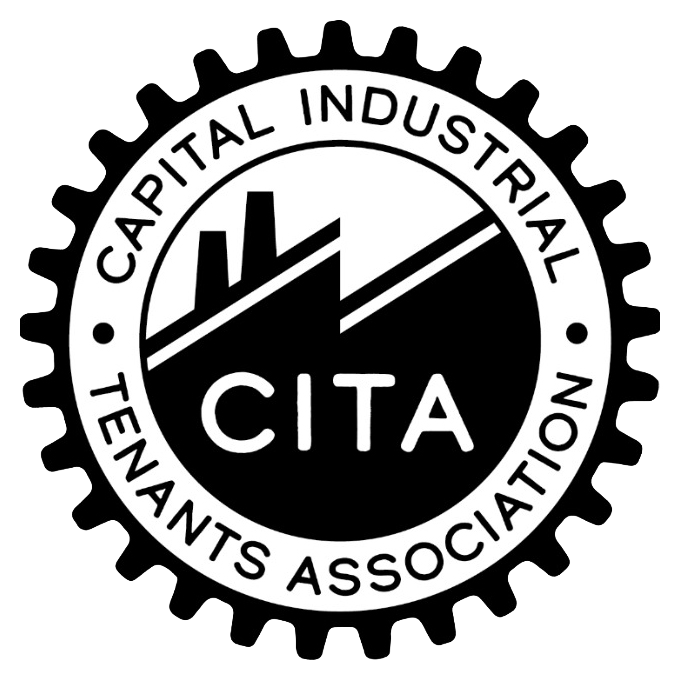 Capital Industrial Tenants Association (CITA) represents tenants from Capital Industrial, one of London's largest light industrial landlords with estates across 29 London boroughs. CITA was formed in May 2020, initially to support those tenants that found their trade adversely affected by Government measures to tackle Covid. CITA now represents 130+ SMEs and is growing rapidly. CITA members come from a wide range of industry sectors including events and entertainment and their supply chains, retail, hospitality and leisure and their suppliers, manufacturing, construction, fabrication and carpentry, arts and music, grocery, food and beverage, transportation and workspace providers. CITA is currently funded by voluntary donations from members and the public. CITA has been lucky to receive in-kind support from both EETG and GOTA, through which it has access to a range of professional advocates, including property litigation lawyers and chartered surveyors, as well as advice on organisation, structure and strategy. For more information, please email: ci.tenants@eastendtradesguild.org.uk